Corporate Class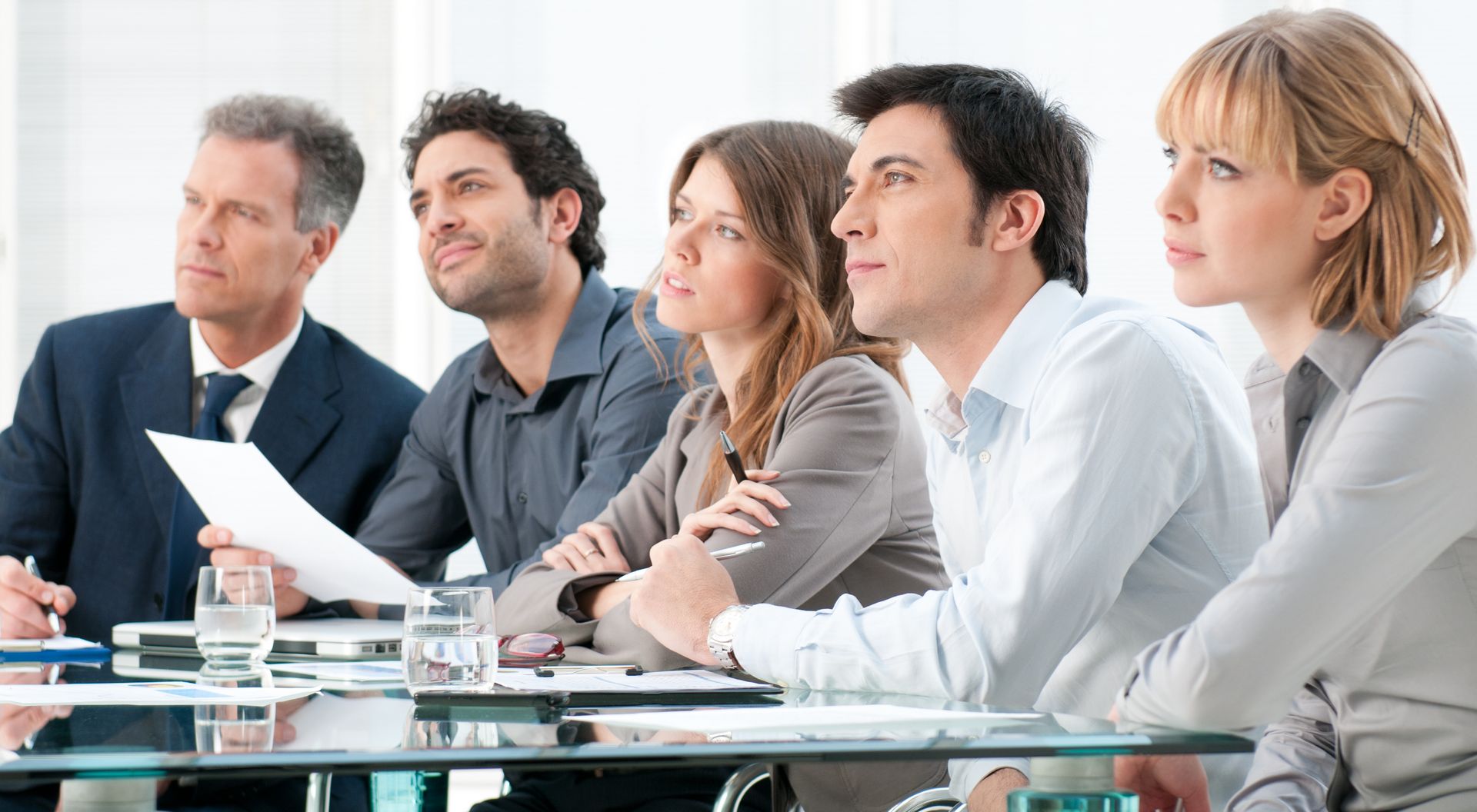 If you want to help your foreign experts develop their Turkish language skills, AVRASYA TOMER is the right place to be. We offer classes for group and individuals in both sides of Istanbul.
We would be glad to serve you to reach your goals.
Advantages of corporate classes for groups & Individuals
We prepare the best syllabus which will fit into your needs after you sit for a placement test. This placemen test is conducted free, having established a need analysis . Our flexible syllabus will be set according to your needs and Turkish background. You may even have your classes at your Office or home.
Your investment on Turkish skills of your colleagues brings you 3 main advantages:
Qualified staff will work more efficiently
Your customer care and thus service quality will boost
Foreign experts will adapt to life in Istanbul without any language barrier